---
The Spork Stories
Posted by Braxtin Angelo on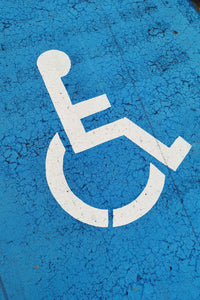 The pain & wishes of trying to function within society, as a disabled human, can be crippling some days.
---
Posted by Braxtin Angelo on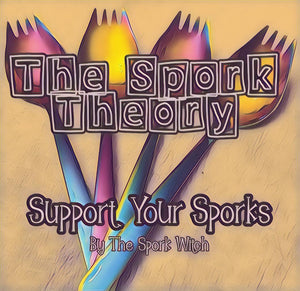 Supporting Your Sporks is based off of the Spoon theory, a personal story, by Christine Miserandino, that has helped the chronically ill community describe their daily challenges to others.  This blog is more focused on the affects of what happens when spoons run out, but the pain and life go on.